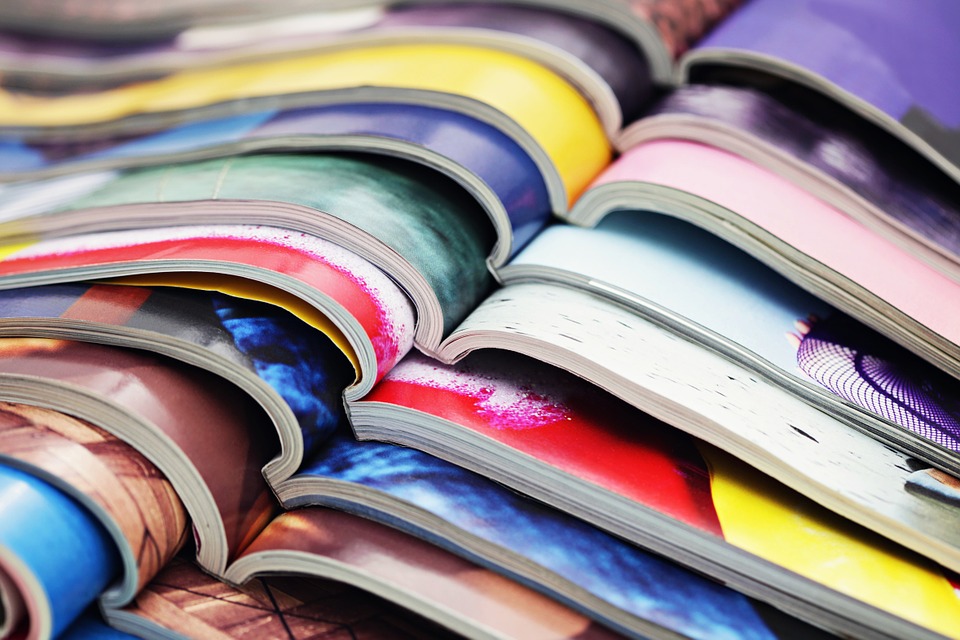 23 Dec

Publication 'De Pedagoog'

Floor Middel, Erik Knorth, Mónica López López, and Hans Grietens published an article about the Hestia case file study in 'De Pedagoog'. They report that the Dutch educational system reports less child maltreatment compared to the educational system in Germany and England. Further, reports on pedagogical maltreatment and witnessing domestic violence seem more prominent in the Netherlands, while reports concerning physical abuse seem more frequent in England.

Click the link below to read the full article (in Dutch).